UI
UI design allows me to channel my graphic design background to draw attention to the important functionality of a product while adding delight and perceived reliability.
Design explorations as I learn UI tools such as Sketch, Invision Studio and Adobe XD below. Stay tuned for more to come.
̌
Redesigning the UI for TableUp's restaurant Front of House app so that it would be easier for hosts to use so that they could seat guests more efficiently.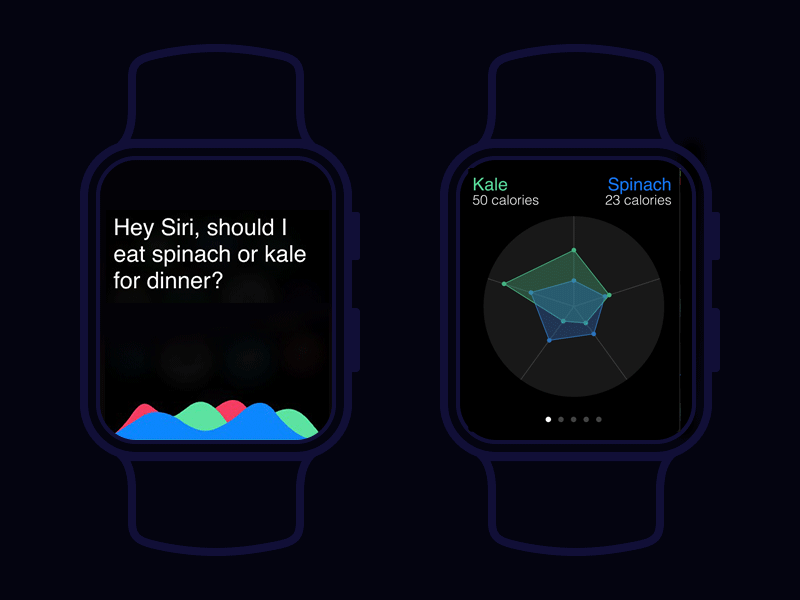 Daily UI #003
Experimenting with parallax scroll and a dark color scheme in Invision Studio.
Daily UI #010
Tools: Adobe XD, Photoshop
A San Diego-based craft brewery with eleven brewpub locations across Southern California came to TableUp looking for an app that would both work for their beer lovers and meet the brand's high visual standards.
Credit Card Checkout Screen
Daily UI #002
Made in Sketch App for Sketch App
Daily UI #004
Experimenting with motion in Invision Studio
Daily UI #006
Tools: Invision Studio, Kap
Daily UI #007
Before and after
Tools: Adobe XD and ironically not Trello
Daily UI #008
Tools: Invision Studio, Photoshop
Daily UI #012
Tools: Adobe XD, Sketch