Digital
I designed these email and landing pages and templates for B2B companies to communicate professionally and captivatingly.
̌
While working at Iris, I designed several HP emails per week to increase sales and interaction with business-to-business customers.
These emails are sent to Canadian HP customers several times per week in both English and French.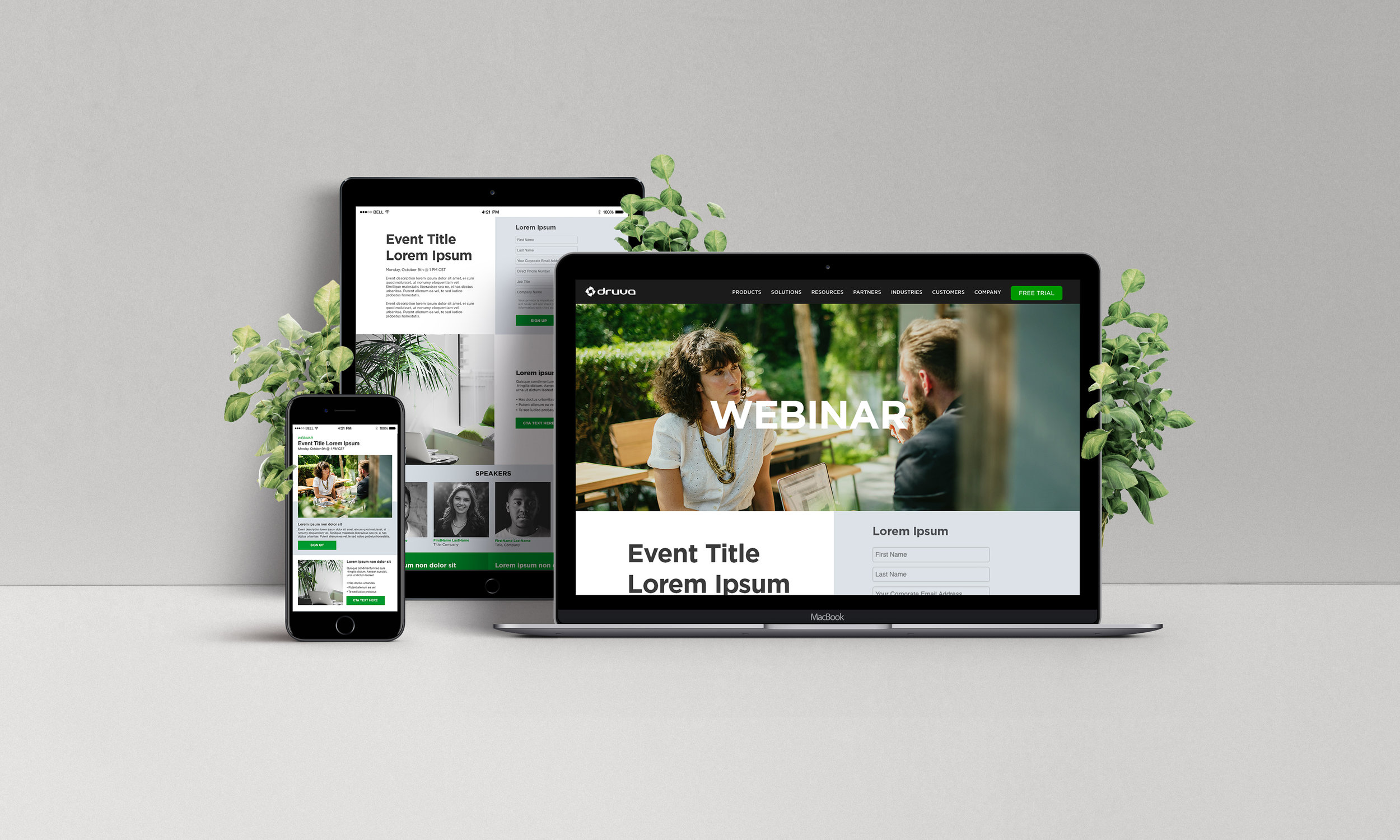 Email and Landing Page Templates
I designed these Druva Software email and landing page templates for upcoming events, newsletters, webinars and announcements.
The approved design concept and Marketo templates for email and landing pages has content modules can be adapted for multiple purposes across Druva's communications.
Druva is an industry leader in Cloud Data Protection and Information Management with a global audience across a range of industries, primarily enterprise size organizations which need comprehensive, yet easy to deploy and manage cloud based solutions.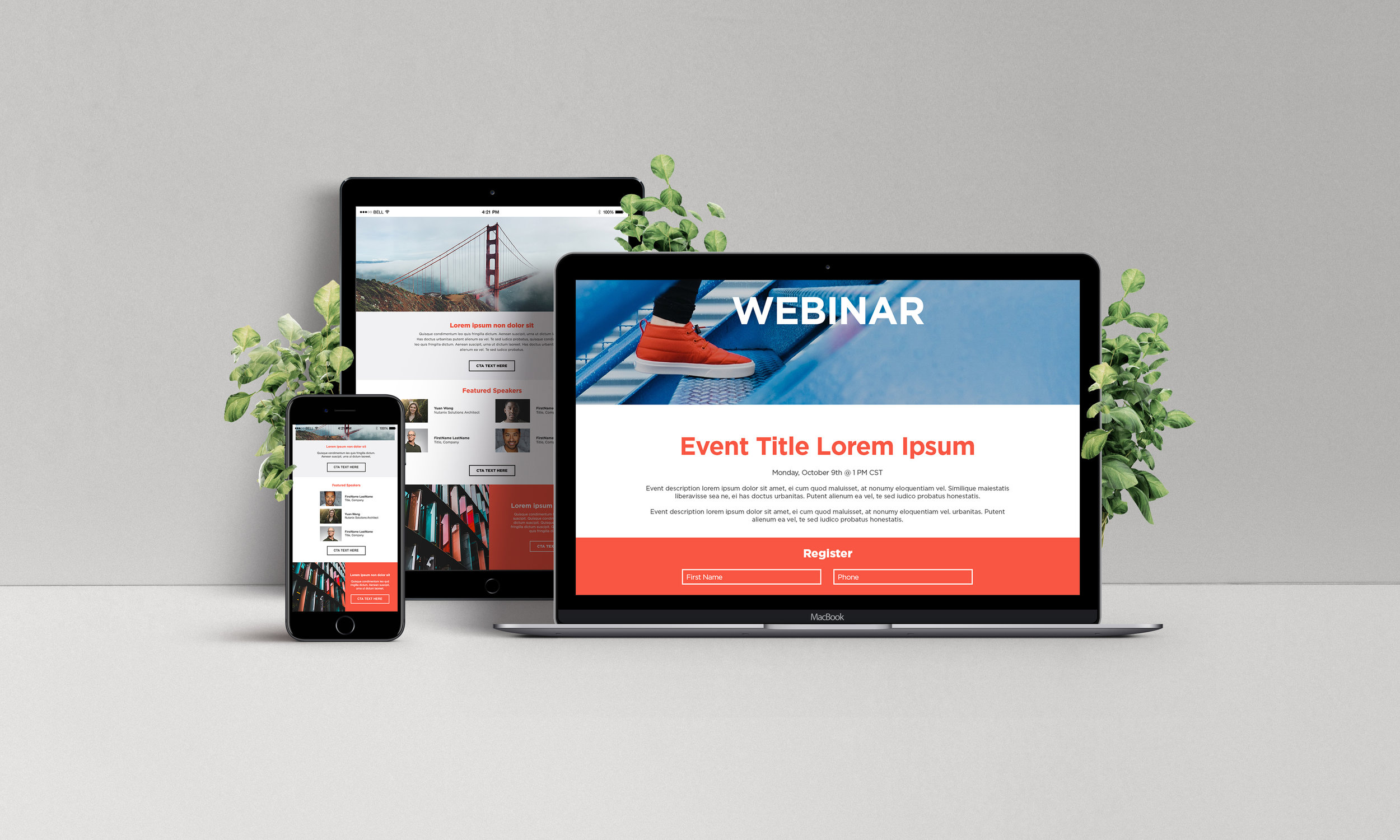 One of the alternate layouts for email and landing pages presented to the client.
One of my best skills is quickly iterating design concepts.
I designed this email nurture campaign to grow email lists, increase awareness and persuade Android developers to join the Mobile Print Alliance in creating momentum for integrating print functionality within apps.
The Mobile Print Alliance is a set of standards that enable printing from a mobile device to printers from different manufacturers or brands.
This email was sent to HP's small and medium business customers to encouraged them to upgrade their products.
Hero banner for an email for an HP Canada email