Misc
Ongoing, new and freelance work

Redesigning the UI and UX of TableUp's homepage to align with new marketing messaging alight with the freshly designed sales deck.
Primary Goal: optimize the website for conversions
Secondary Goal: articulate TableUp's product offerings
Add stats, client trust logos, integrations, branded illustrations and more direct language.

TableUp Website Redesign: Product Page
TableUp's Front of House product module combines an iPad app used by restaurant hosts to manage waitlist and assign tables, an guest facing mobile app for the restaurant's customers to add themselves to the waitlist and manage their rewards programs and backend desktop web apps for restaurant owners and managers to access the whole system.
This page was designed to provide a high level product overview and detail the benefits of the product to both the restaurant and its guests.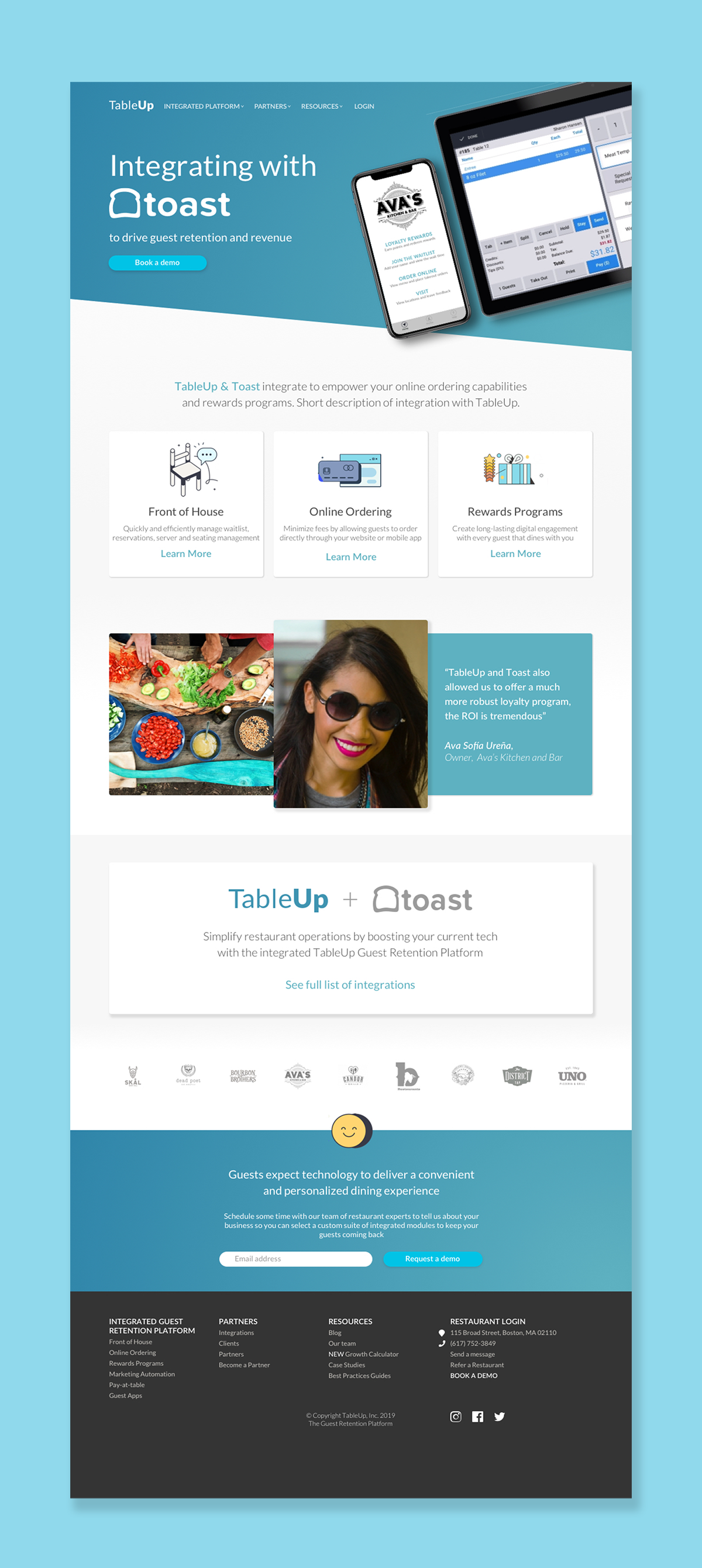 TABLEUP WEBSITE REDESIGN: Integration Page
TableUp integrates with many restaurant Point of Sale (POS) systems to enhance existing offerings and close any gaps in their customer journey. This page is designed to boost SEO when restaurant owners and GMs search for ways to enhance their restaurant using Toast by showing statistics and a real Toast customer's recommendation.
Like the other pages of the website redesign, all elements are modular and repeatable to lighten the load on both our developer and the website user.
Artwork for Instagram promoting and recapping events and pannels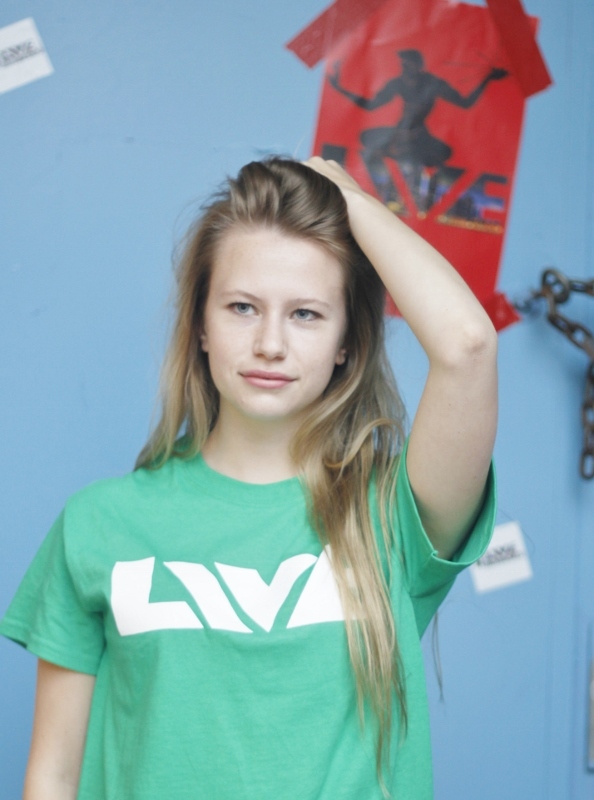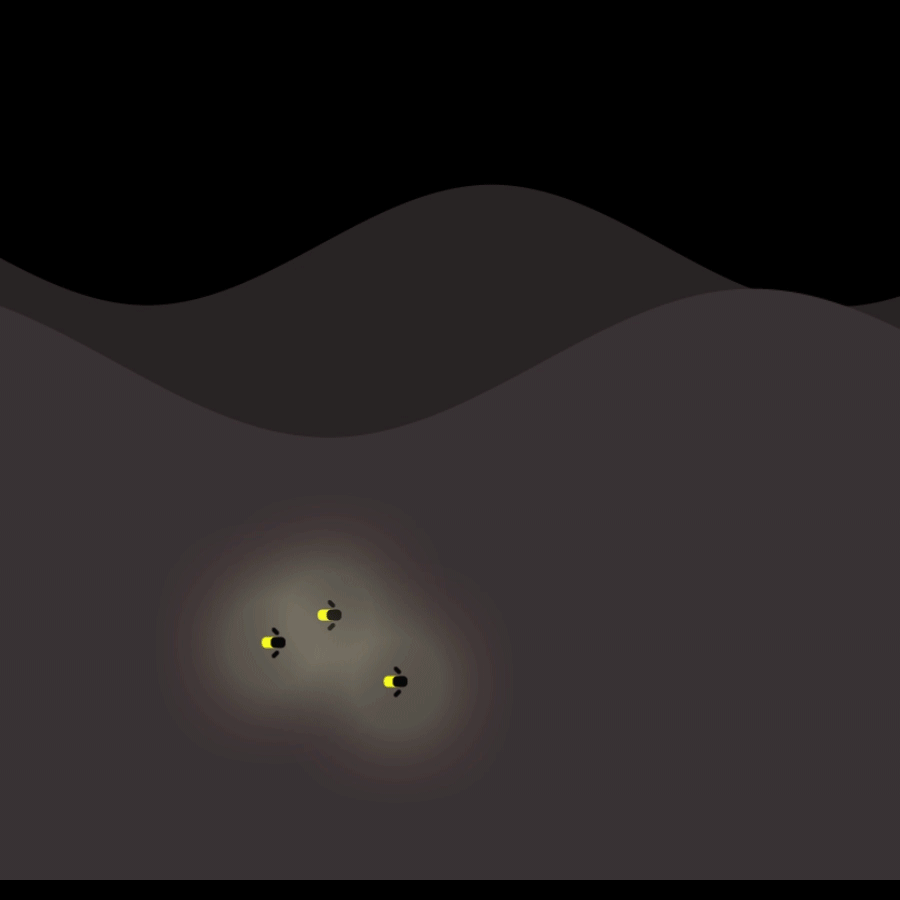 Teaching myself After Effects
Client: Alight (formerly Aon)
The king of snapchat himself used the geofilter I made for my hometown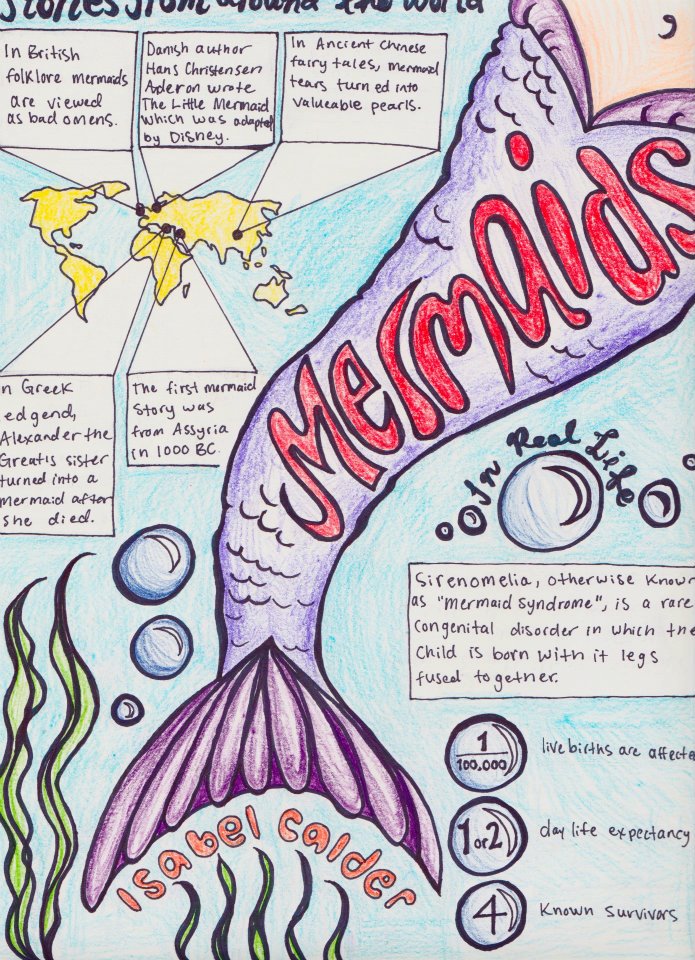 Hand drawn Mermaid Infographic
Assemblize is an early stage impact investment group that provides capital, strategic advice, business development, and mentoring to businesses serving under-invested communities. The founder reached out to me to create a digestible and attention keeping visual explanation of their impact investment process to attract potential investors and growing startups.
I made graphics, layouts, illustrations and art direction for the Michigan State University daily newspaper.
Hand Illustrated Russian Olympic Snowboard
I integrated an architectural photo I took while on Study Abroad in Spain to reflect the boldness of paprika's spice though sharp points of the spires while the color of the logos increase in warmth to indicate the intensifying heat of the spice.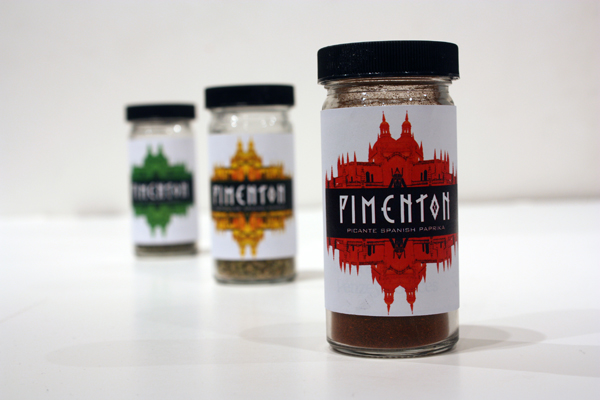 I was awarded an ADDY as well as an award from the Society for News Design Student Design Contest for these bold packaging designs.
The Mobile Print Alliance is a set of standards that enable printing from a mobile device to printers from different manufacturers or brands.
Three emails guided potential MOPRIA members through learning about the organization and educated them about how mobile printing capabilities are beneficial to both end-users and application developers.
Upon click though their email, the recipient would land on this infographic page which educated them about the importance of print capabilities in apps and encouraged them to download the infographic by completing the lead generation form landing page via the gated asset call-to-action button.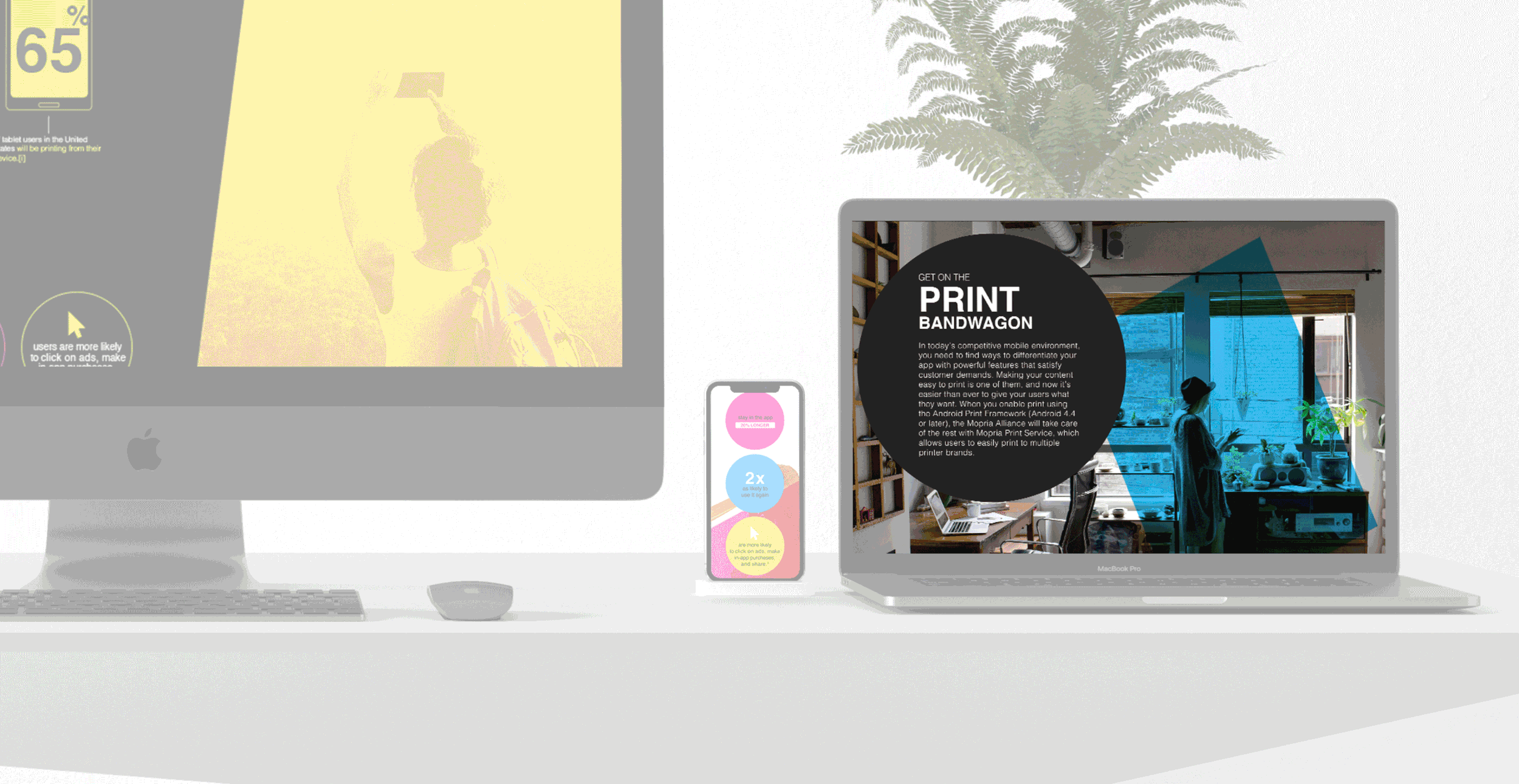 This visually compelling long-form download made the case for mobile printing with content that zeroed in on a particular aspect that is helpful to mobile app developers: Why printing from apps is awesome.
Clockwise from top left:
Union Station at Techweek Kansas City.
The Sprint Startup Accelerator at Techweek Kansas City.
Attendee passes for Techweek New York.
"StartUps, Downtown" elevator at Techweek Chicago.
Clockwise from top left:
Entrepreneur Gary Vaynerchuk speaks at a Techweek fireside chat.
Former Governor Nixon kicks of the inaugural Techweek Kansas City.
Al Roker speaks onstage during a fireside chat.
The Techweek team pushes the button at the NYSE at Techweek New York.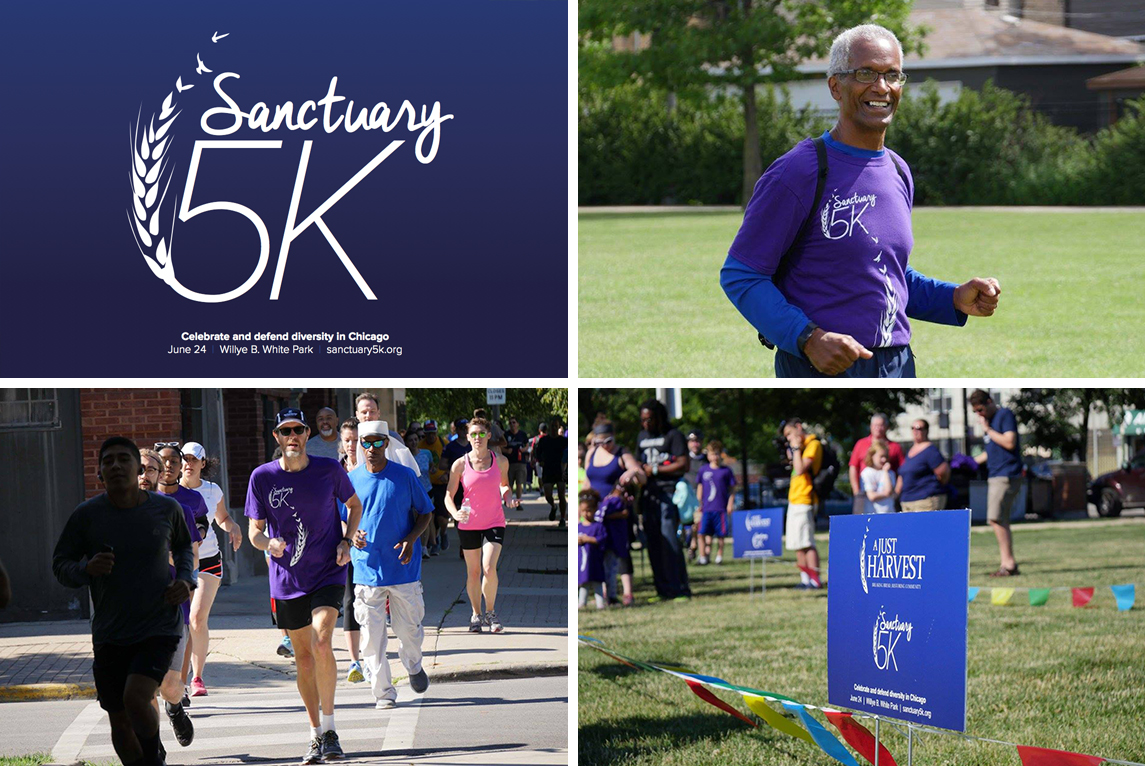 I created branding pro-bono for the Sanctuary 5k which "celebrates and defends the racial, economic, religious, ethnic,and social diversities that are inherent to Chicago".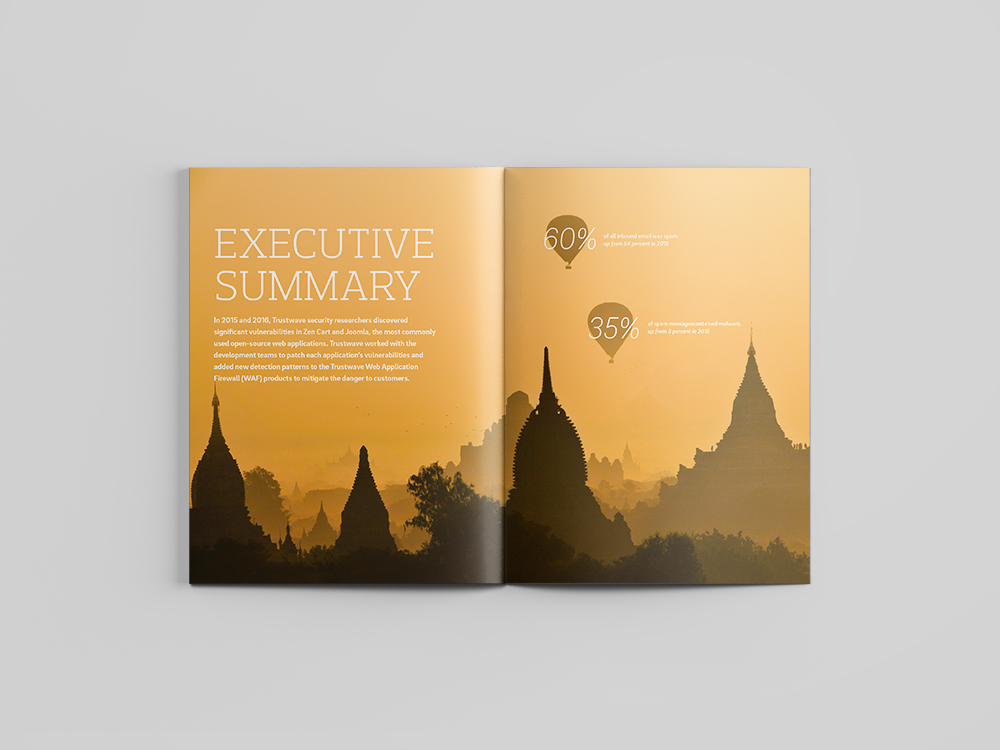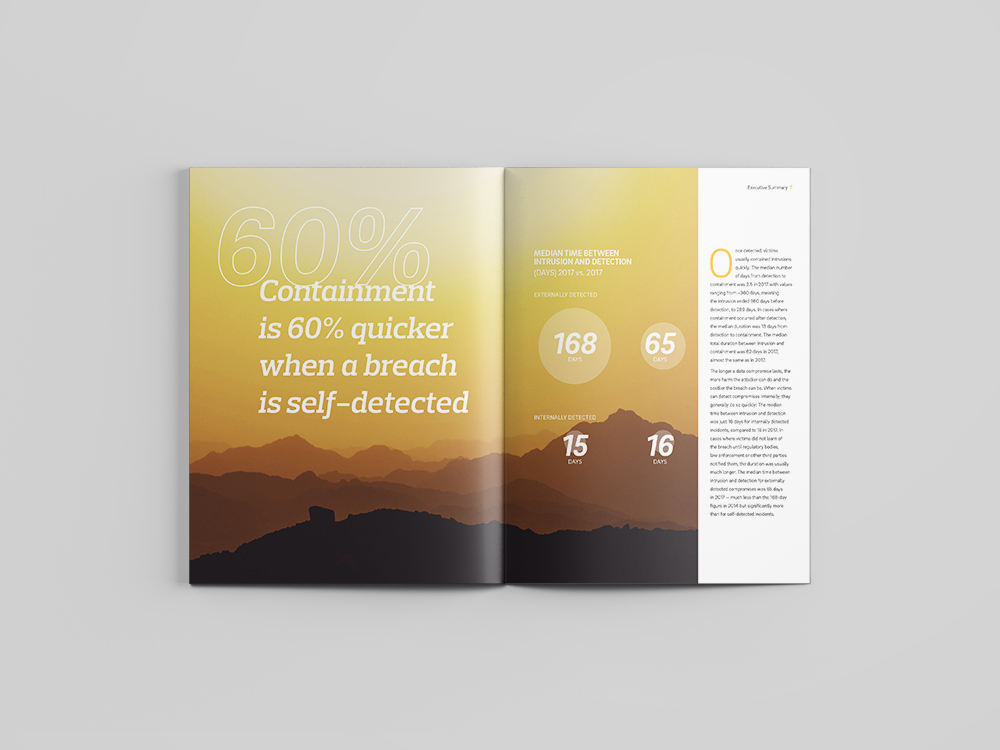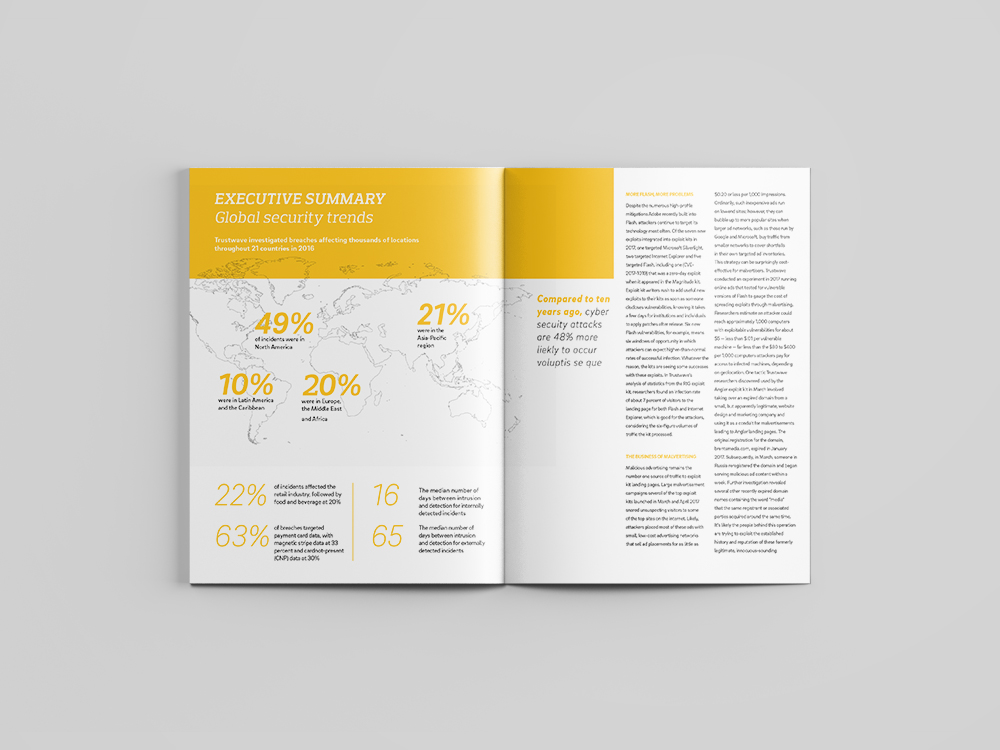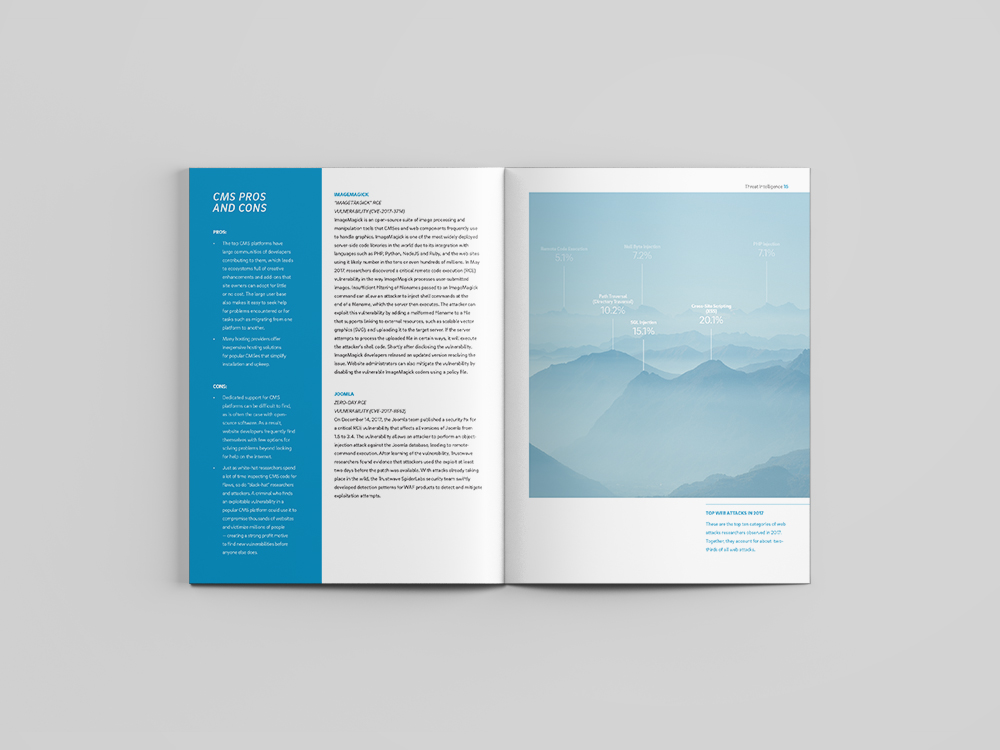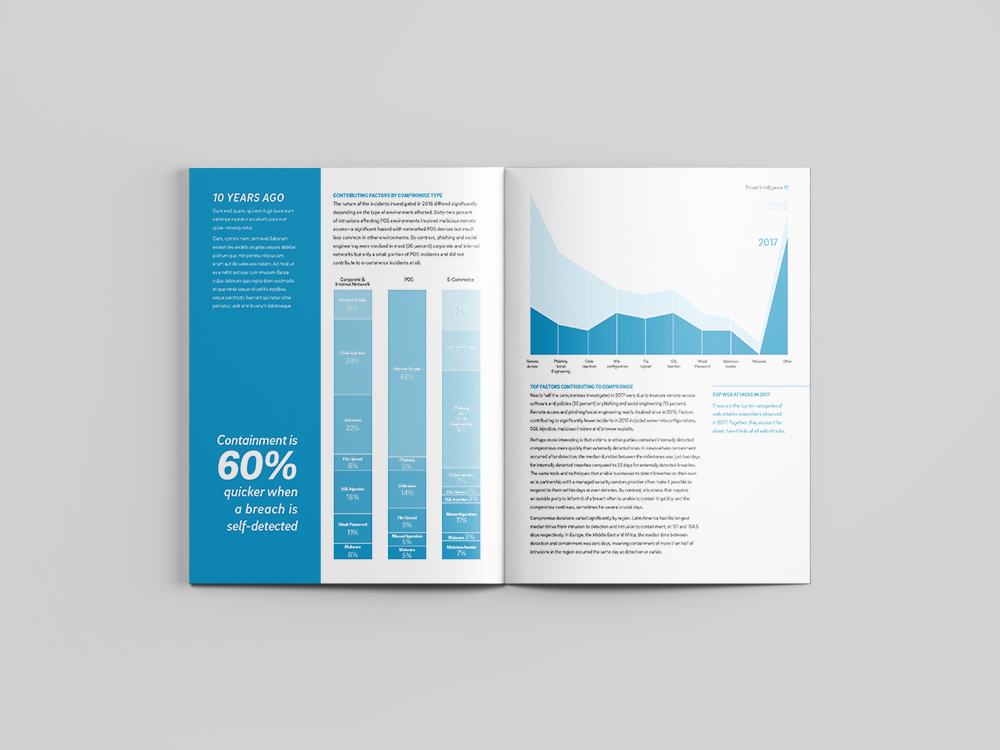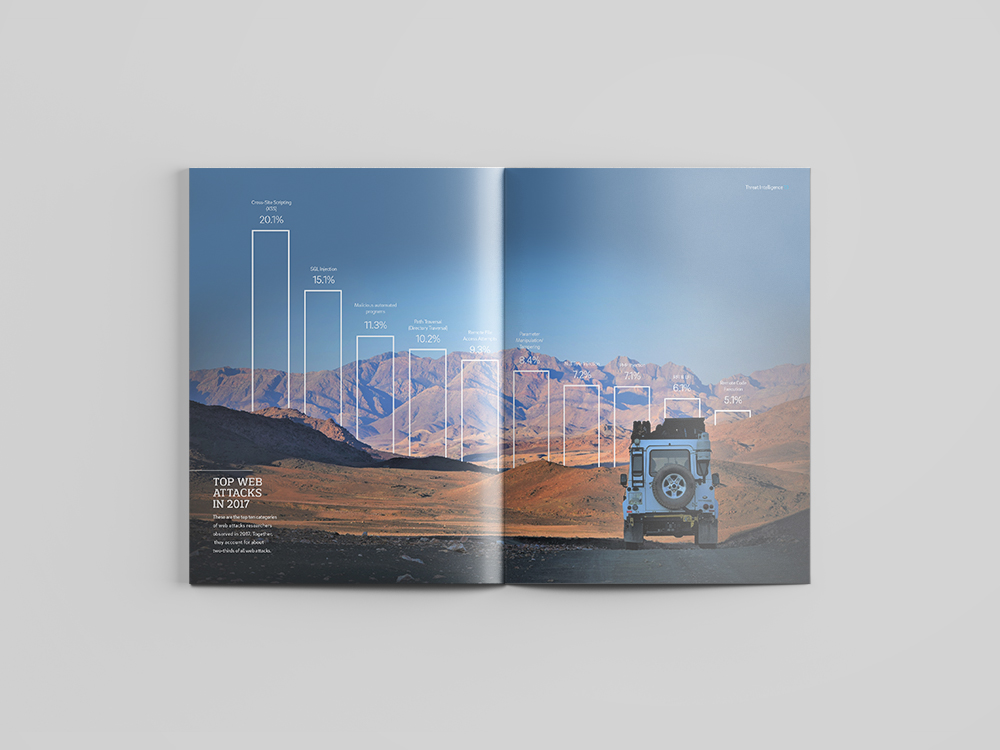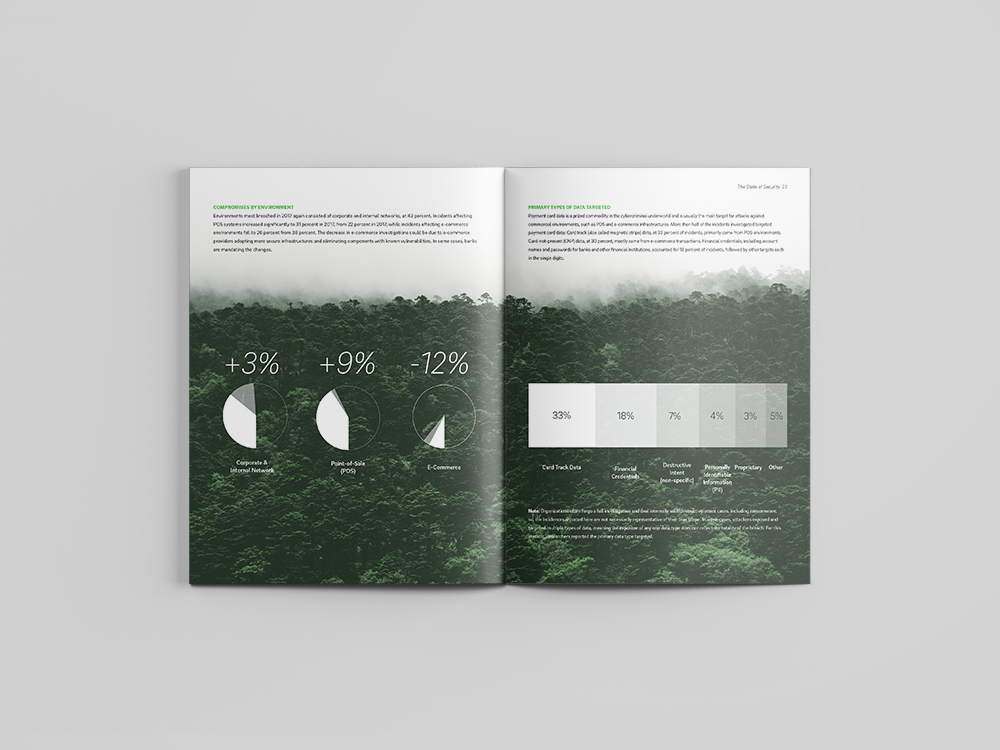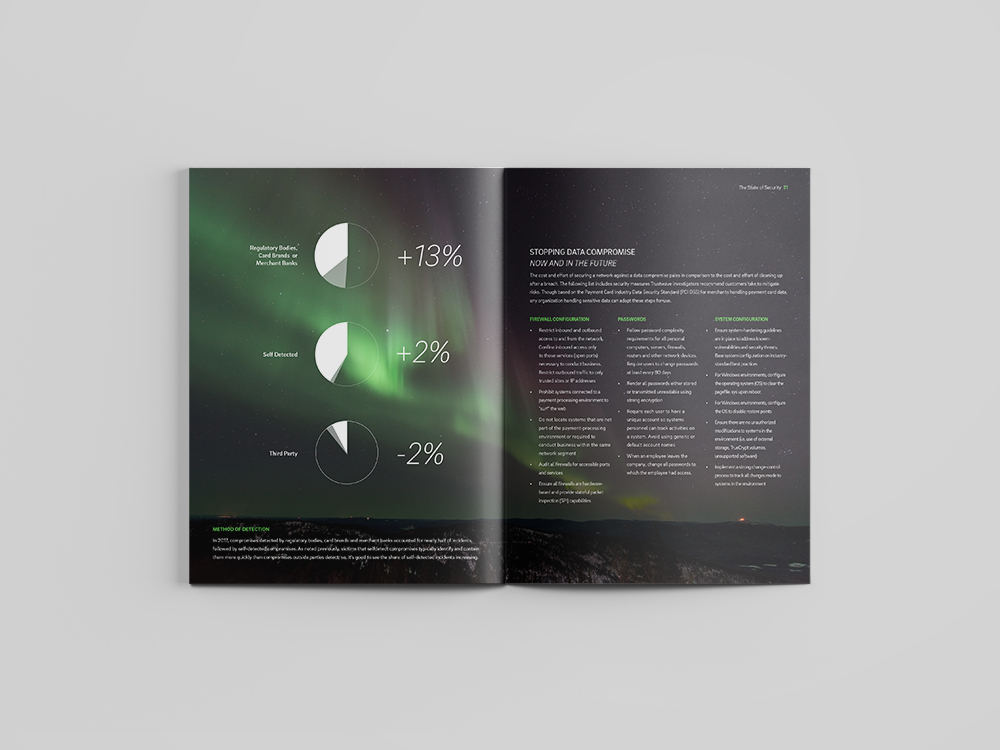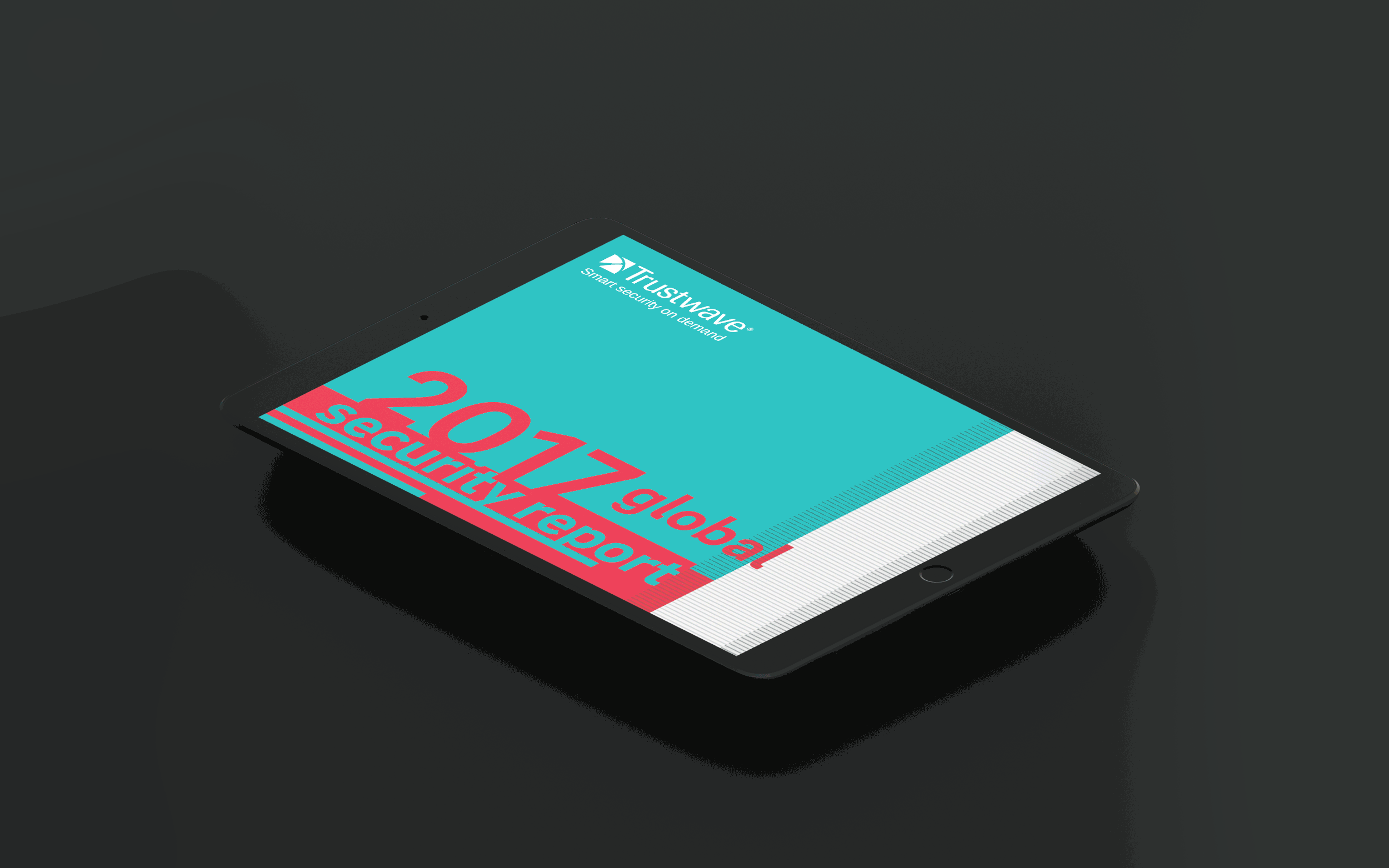 2017 Trustwave Global Security Report
The 2017 Trustwave GSR embraced the client's outdated stock photography and referenced a glitch effect with a high-contrast vibrating color palette and unexpected grid layouts.
Declutter your Workspace Newsletter
This HP Technology at Work eNewsletter sells high-end products that make HP customers' businesses run more efficiently.
A high end document for Otis to trumpet their impressive feats of engineering worldwide.
This long-scroll infographic timeline visualizes advancements in technology's role in sports as part of HP's Technology at Work IT business eNewsletter to stay top of mind with their customers.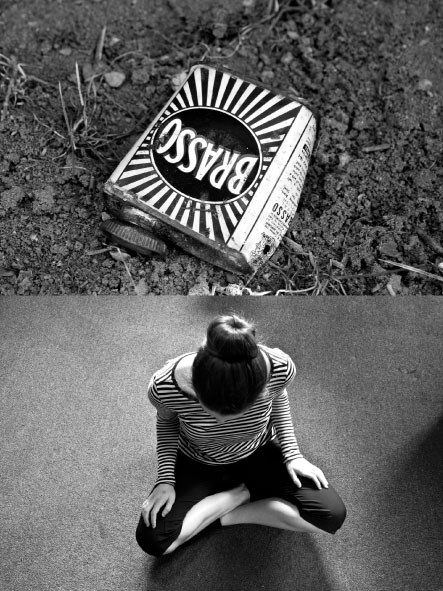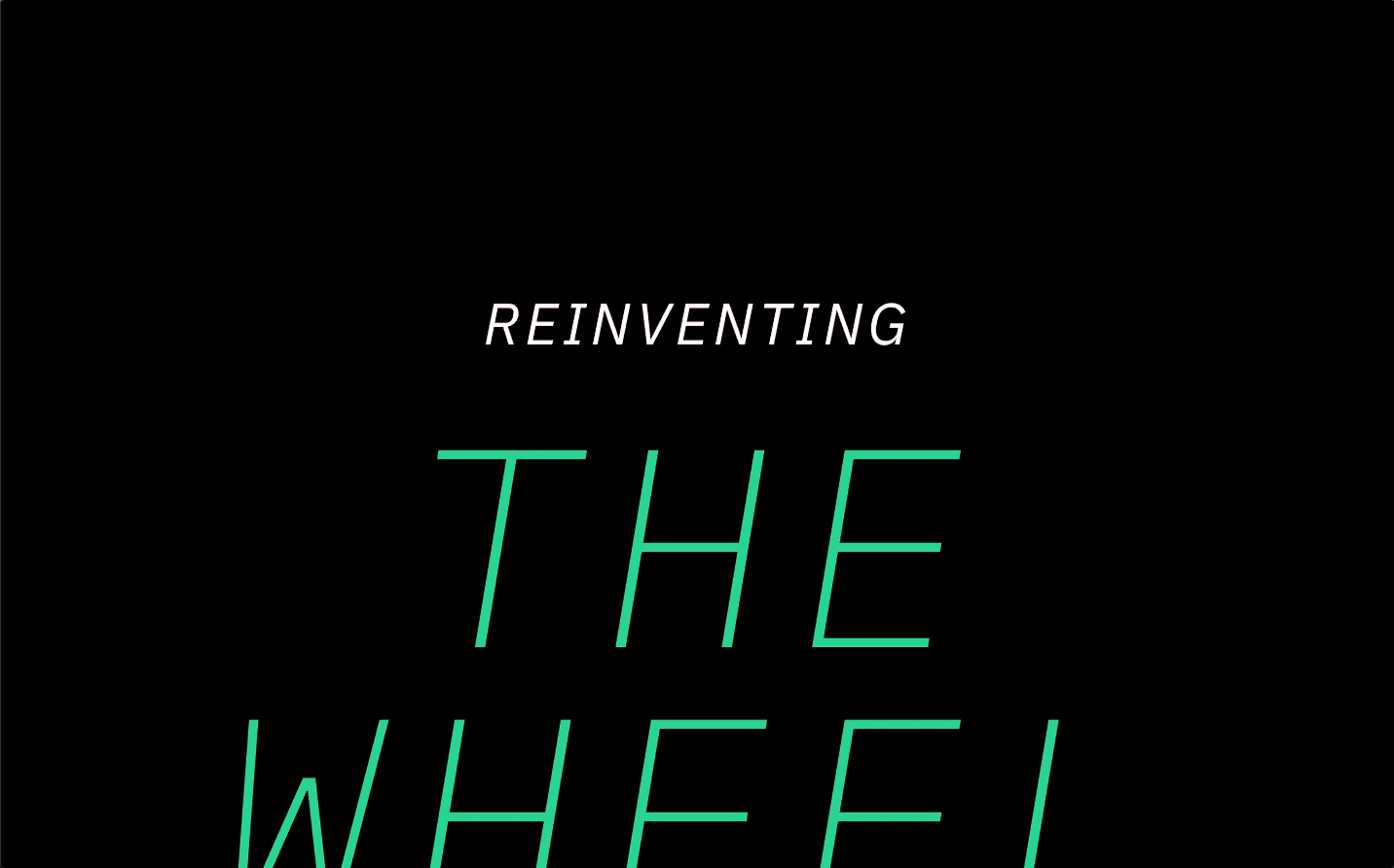 We designed the CampSight mobile app concept to increase the number of visitors at state parks by gamifying the camping experience in order to encourage demographics who would not usually camp to feel comfortable in the great outdoors.
The app consists of a feed to keep up with friends and fellow campers, tutorials to learn outdoor skills and earn badges, filters for each campsight to share across social media and a profile page to show off earned badges and achievements.
This student project was created with Marina Csomor and Andrew Adams and won a Gold ADDY Award from the American Advertising Association.
The mobile app uses risk factors that influence how users may age to create fun predictions of their "future selves."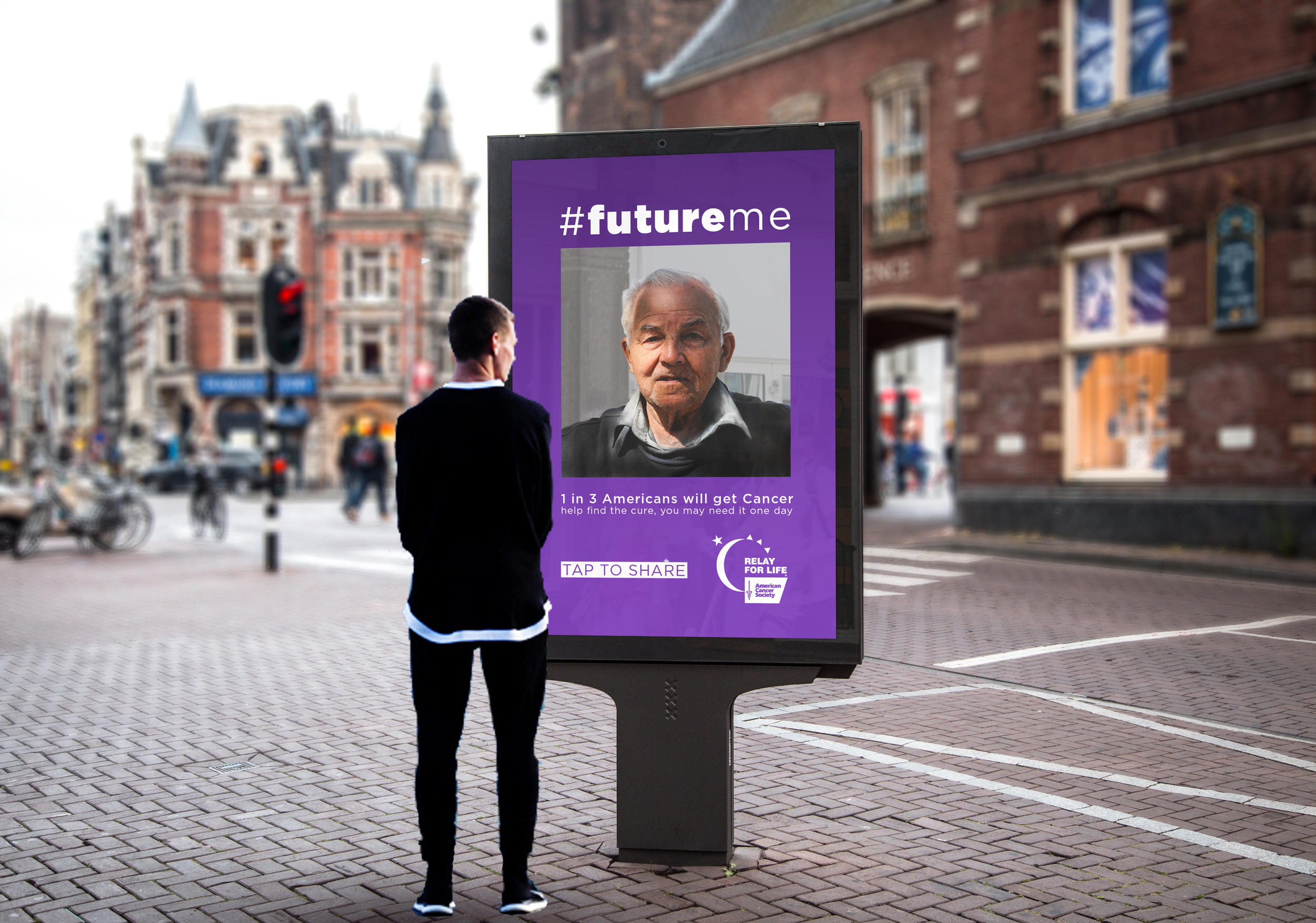 OOH interactive installation allows pedestrians to easily demo the aging app, fostering excitement and encouraging social sharing.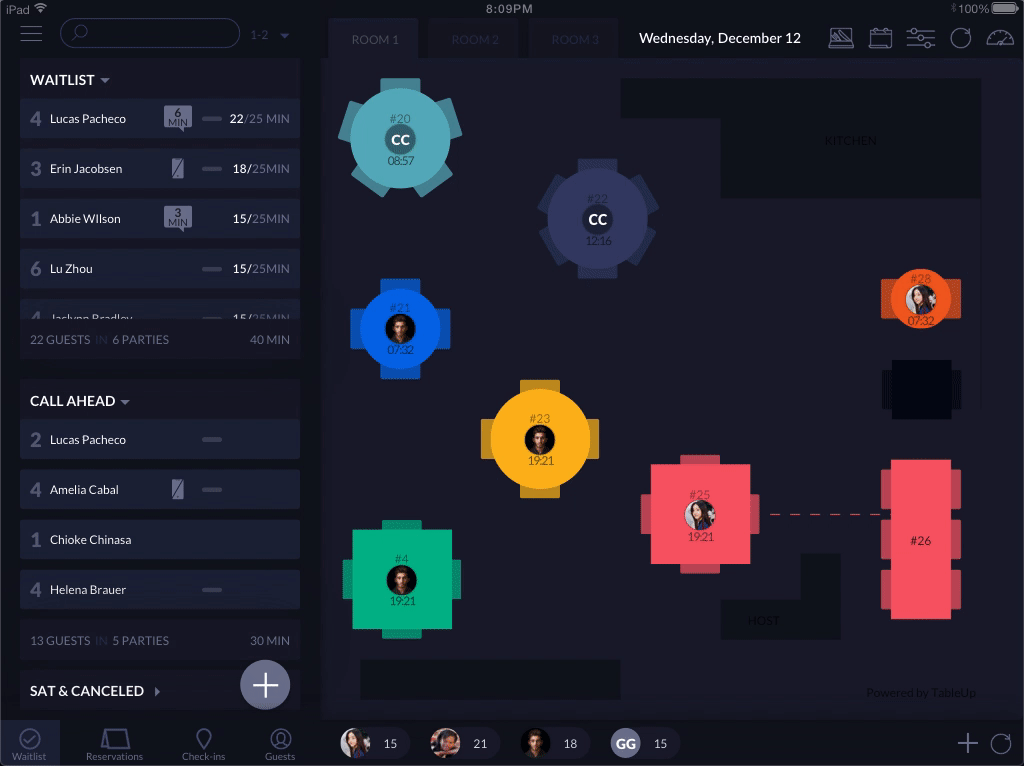 Puratos Smart Filling Infogrpahic Ad Concept
Social media images promoting Saba's Talent Management Software Solutions on Twitter.
Blog homepage I designed for TableUp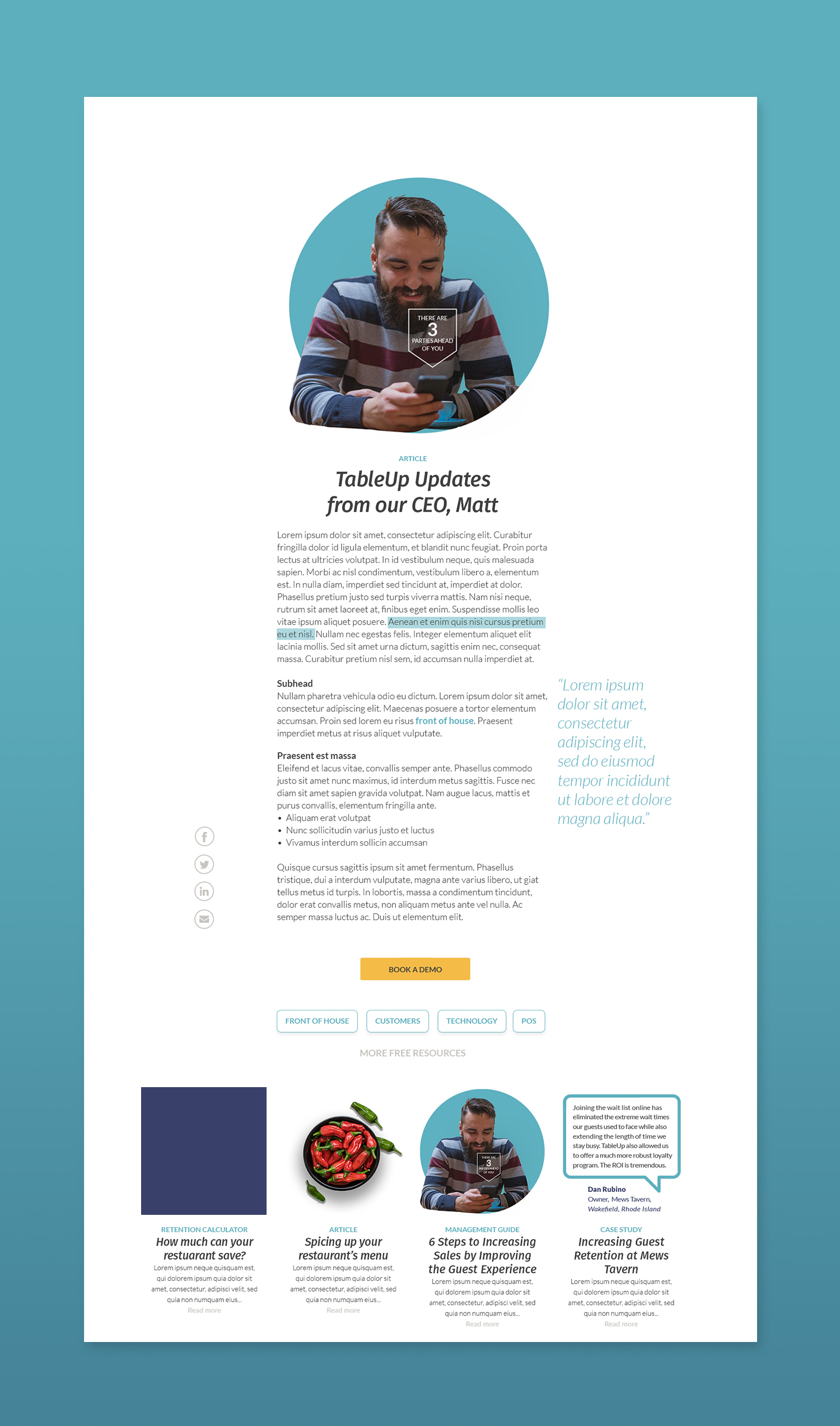 Article page for the TableUp blog
Inforgpahic documenting the startup's projected growth for use in sales pitches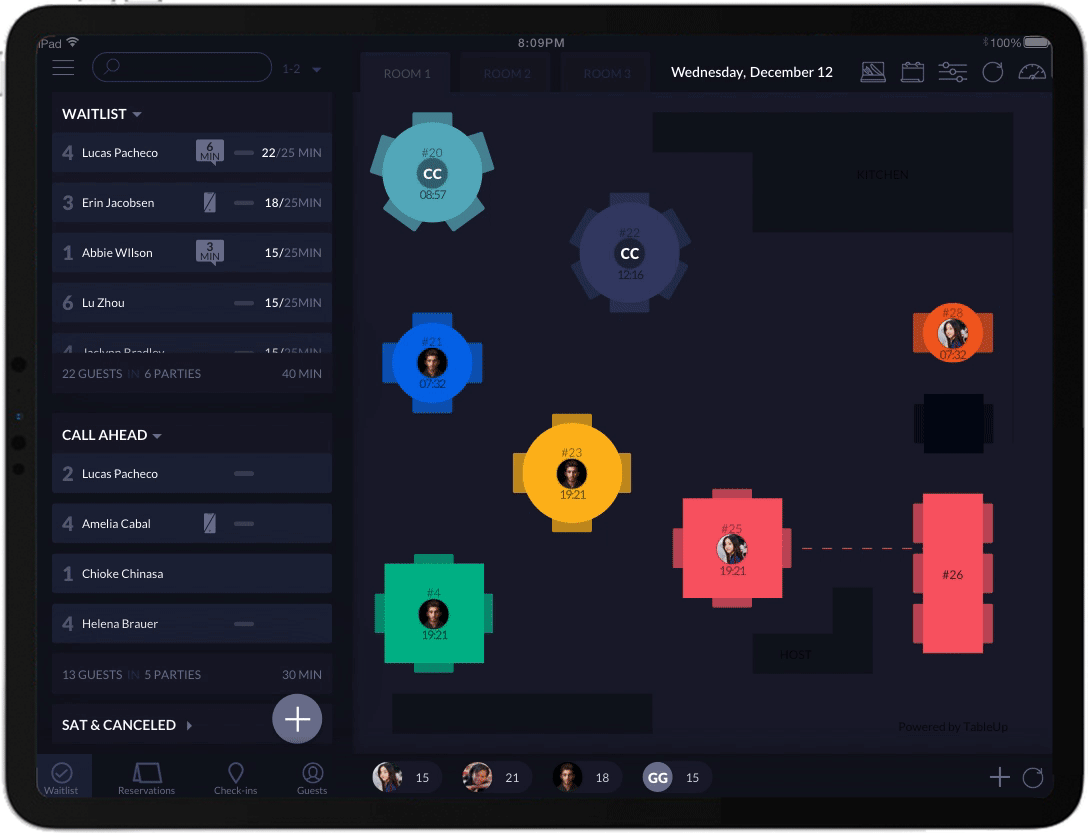 Redesigning the UI for TableUp's restaurant Front of House app so that it would be easier for hosts to use so that they could seat guests more efficiently.