Infographics
I love designing information concisely and beautifully so readers to understand the concept quickly and effortlessly.
̌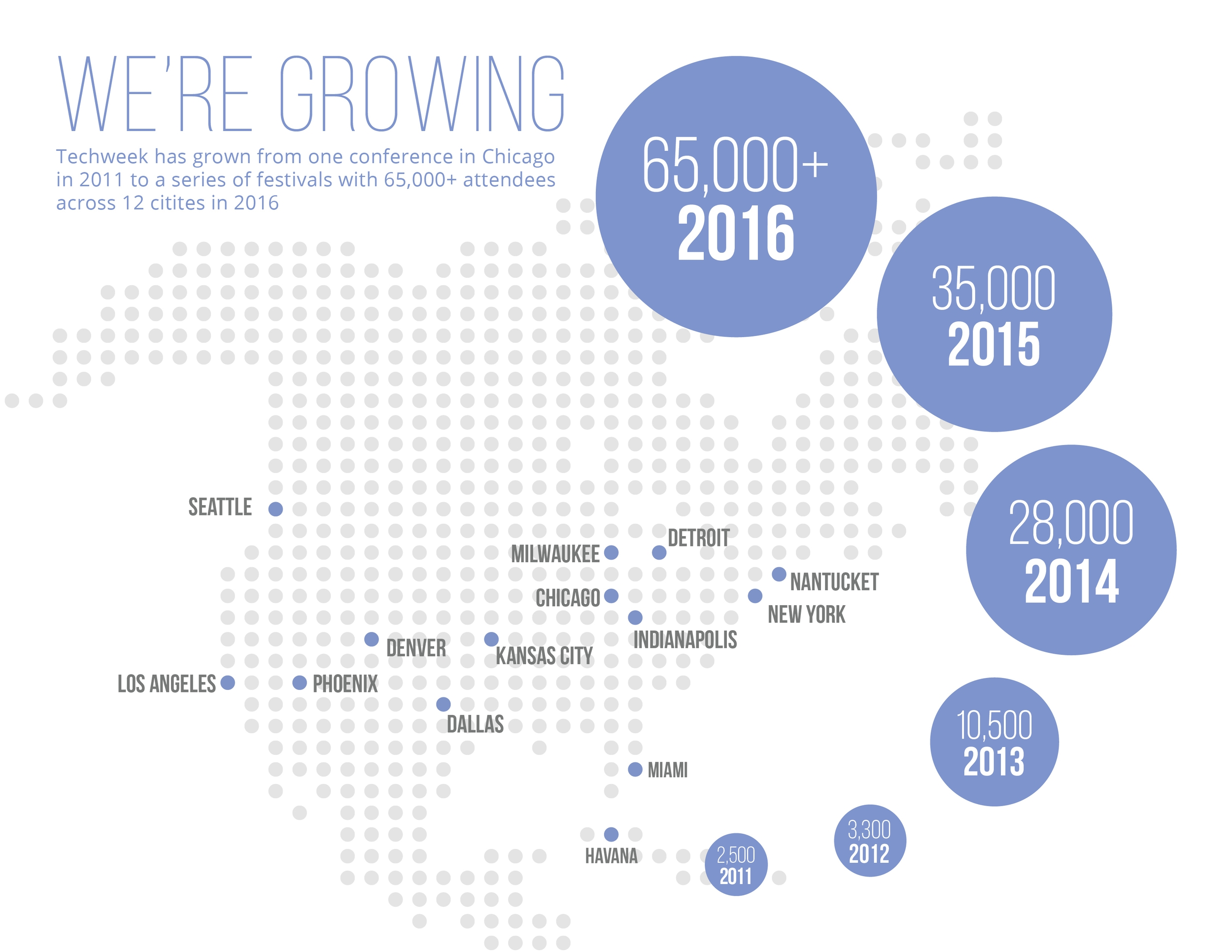 Festival Growth Infographic
Techweek's tech conference expansion visualized across both time and space.
Assemblize is an early-stage impact investment group whose founder reached out to me to create a digestible and engaging visual explanation of their impact investment process to attract potential investors and growing startups.
I made graphics, layouts, illustrations and art direction for the Michigan State University daily newspaper. This cover page data visualization dissected a lengthy document detailing the inputs and outputs of the university's athletic budget in a minimal and qquick-to-comprehend design.
Gogo Inflight Internet Infographic
Gogo Business Aviation was the first and remains the worldwide market leader in providing internet and entertainment service to aircraft. This infogrpahic is part of a campaign for Gogo's 4G service to to up-sell customers, nurture those who have committed, and gain net-new acquisition commitments.
Puratos Clean Label Infographic Campaign
These campaign visual concepts break down the ingredients of baking enhancers that allow chefs, patissiers and chocolatiers to create the best final products.
Marker sketched information graphic playfully provides detail about mythical creatures with a hands on approach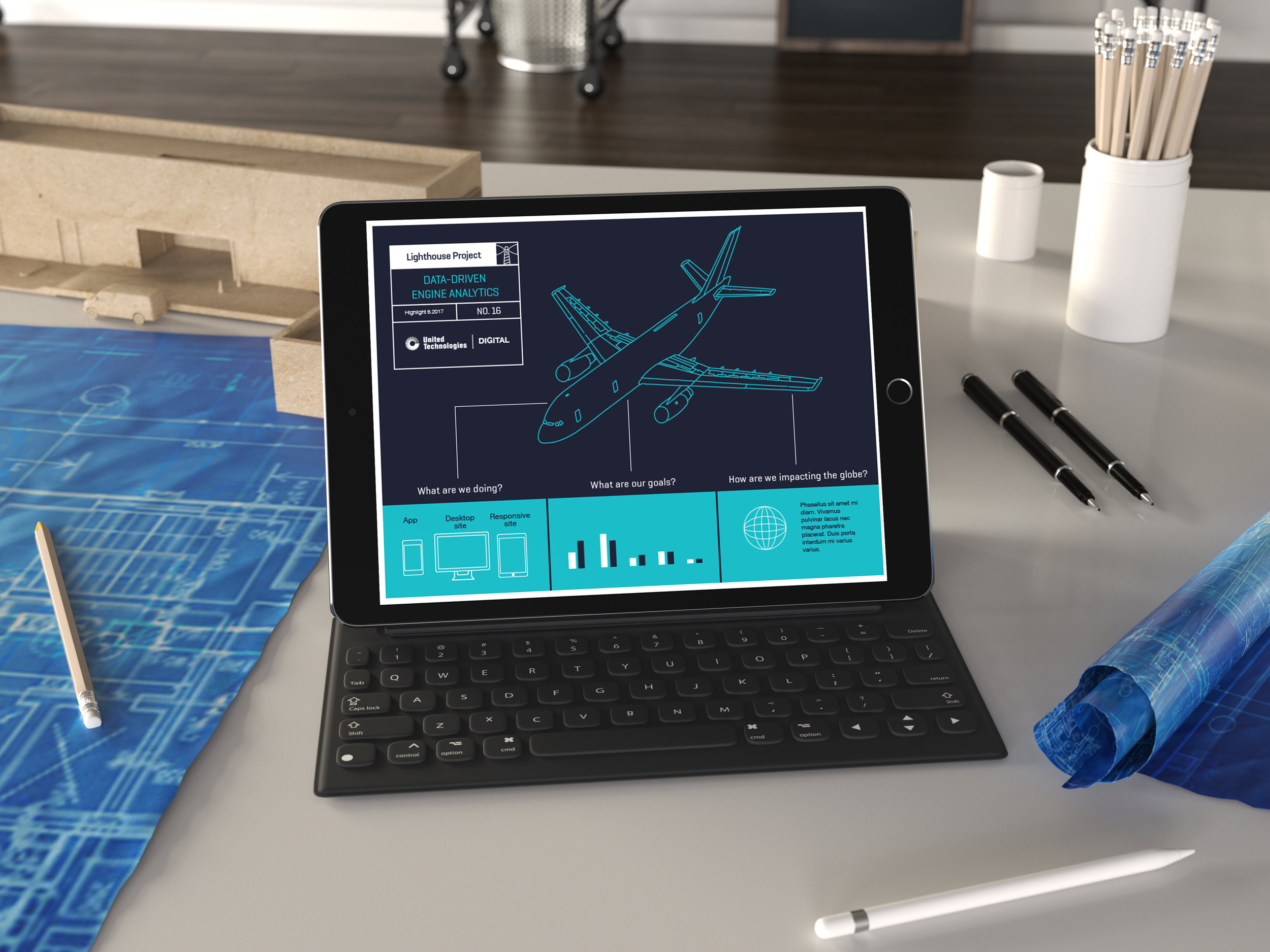 United Technologies Digital Infographic
Infographic concept from the as part of my color palette explorations for the UTC Digital rebrand.
Forsythe-Veritas Microsite Storage Timeline Infographic Cards
This campaign created a sense of urgency for Oracle partners too future proof their backup solutions.
These "rewind before you fast forward" cards look back at fun facts from the history of backup and go back to the 50s and into today and illustrates how technology has exploded over the years.
Infographic-heavy deck to attract sponsors and attendees